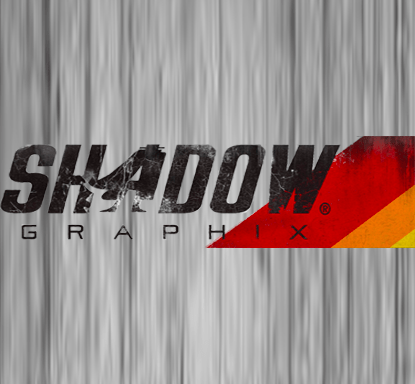 What is Ceramic Pro Coating?
Ceramic Pro is a permanent protective coating that acts as an additional clear coat but harder. Ceramic Pro Coating is also allowing for multi-layers, which means you can increase the thickness to your desire. Ceramic Pro uses a nano-technology 3D transparent coating which protects your vehicle from scratching, weathering, and aging. It also offers UV protection, which is hard to find in other vehicle coatings. This coating is measured to have a hardness level of about 9H. Where most normal clear coats have a hardness between 2H and 4H. This coating acts as a sacrificial layer to preserve the original factory paint. Emphasize and protect your cars natural beauty by adding ceramic pro coating!
What types of Vehicles can Indianapolis Ceramic Pro Coating be applied to?
Our Ceramic Pro Coating was originally developed for the space and oil industry, yet now it extends to automotive, marine and the aviation industries. The coating can be applied to the following surfaces:
Automotive – Business or Personal (cars, trucks, SUV's, box trucks & buses)
Marine
Motorsports
Aviation
Oil Machinery
Construction
Why Should I  Use  Indianapolis Ceramic Pro Coating  on my Vehicle?
Good Investment – Ceramic Pro Coating increases your vehicles protection by adding more layers, meaning it will extend the life of your paint. The Ceramic Pro Coating will protect your vehicle from normal wear and tear that may come in contact of your vehicle. This will protect your vehicle from deteriorating, which is a great investment in the long run.
New Look – After your Ceramic Pro Coating is applied your vehicle will have a mirrored glossy effect and the shine will stand out on the road!
Maintenance Free & Self Cleaning – You can say goodbye to the weekly carwash trips. With Ceramic Pro Coating your vehicle will require fewer washes and waxing. The Ceramic coat finish will repel dirt, dust, and tar from sticking to your vehicle. Making your vehicle less maintenance on you and the bank. This glossy and self-cleaning nano-technology allows nanoparticles to fill in the smallest pores in your vehicles paint. This lowers the surface tension, preventing dirt, tar, and bugs from bonding to your surface. Water easily moves dirt from your surface as well, this is called the self-cleaning effect.
Professional Application – The Shadow Graphix Ceramic Pro Coating specialists ensure that your coating is applied correctly and guarantees the best look for your vehicle. Our professionals are trained and experienced in applying your Ceramic Pro Coating. Our professional application techniques will leave you worry and hassle free and back on the road in no time!
Permanent – Ceramic Pro Coatings are not removable and will not come off. It can only be taken off by machine polishing. This ceramic coating will not deteriorate or fade and will last for many years.
Help Us Help Your Brand Succeed
Download our artwork spec sheet to ensure we can produce the highest quality prints.