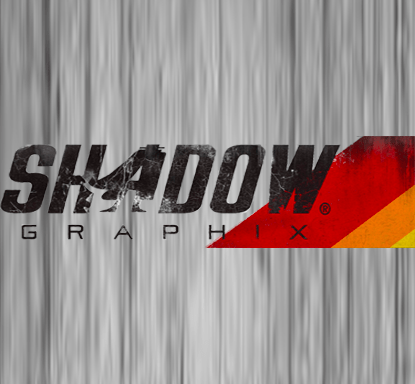 Wall wraps can transform any interior spaces with elegant graphic designs or even photographs. Digitally printed wall wraps can provide inspiration to a company, a branding opportunity for an upstart business, trade-show event and even a window into the past. When individual customers or businesses want to enhance their retail or interior space, paint is usually considered as a first option. Customizable designs show off a custom mural or company branding opportunity. Vinyl films are known for being able to transform and change the look of vehicles, however, wall wraps can enhance any space.
From brick, stucco, to interior flat surfaces, transform your black space into a custom design wall graphics. From walls to windows, we will leave no surface untouched.
Reasons to Invest in Wall Graphics
Create the Right Vibe – Placing the right wall graphics in the proper areas can influence the mood of your customers. If you place a wall graphic in a gym, that contains people being active on it, this could motivate them to do the same. A doctor's office may have a scenic wall graphic, to create a calm feeling when the patient walks in the room. And a restaurant may have one of their products on it, to enhance a craving. Whatever you decide to have designed on your wall graphic, try and keep what will influence your clients in mind.
Visual Appeal – People can't help but notice a large wall graphic on your company's interior walls. This is a great conversation piece and draws attention to the space.  Wall Graphics are unique and visually appealing.  Wall Graphics are something that will make a memorable impression and something to associate your company with each time they think of your business.
Informative Wall Graphics – Wall Graphics can instantly communicate what your company is about with just a visual glance. You can focus your wall graphic to be a call to action and showcase your products and or key elements about your business.
Adds Decor to Wasted Space – Adding Wall Graphics to your walls can create a pleasing atmosphere for your employees to work and enjoy. The otherwise wasted space will be empty and dull. Why not spruce it up with wall graphics and give your employees a more comfortable and appealing workplace.
Make a Statement – Wall Graphics can continue the branding throughout your office. This sends a message to clients and potential clients that your company does care about their brand and making a name for themselves. Customers enjoy seeing companies that take pride in themselves.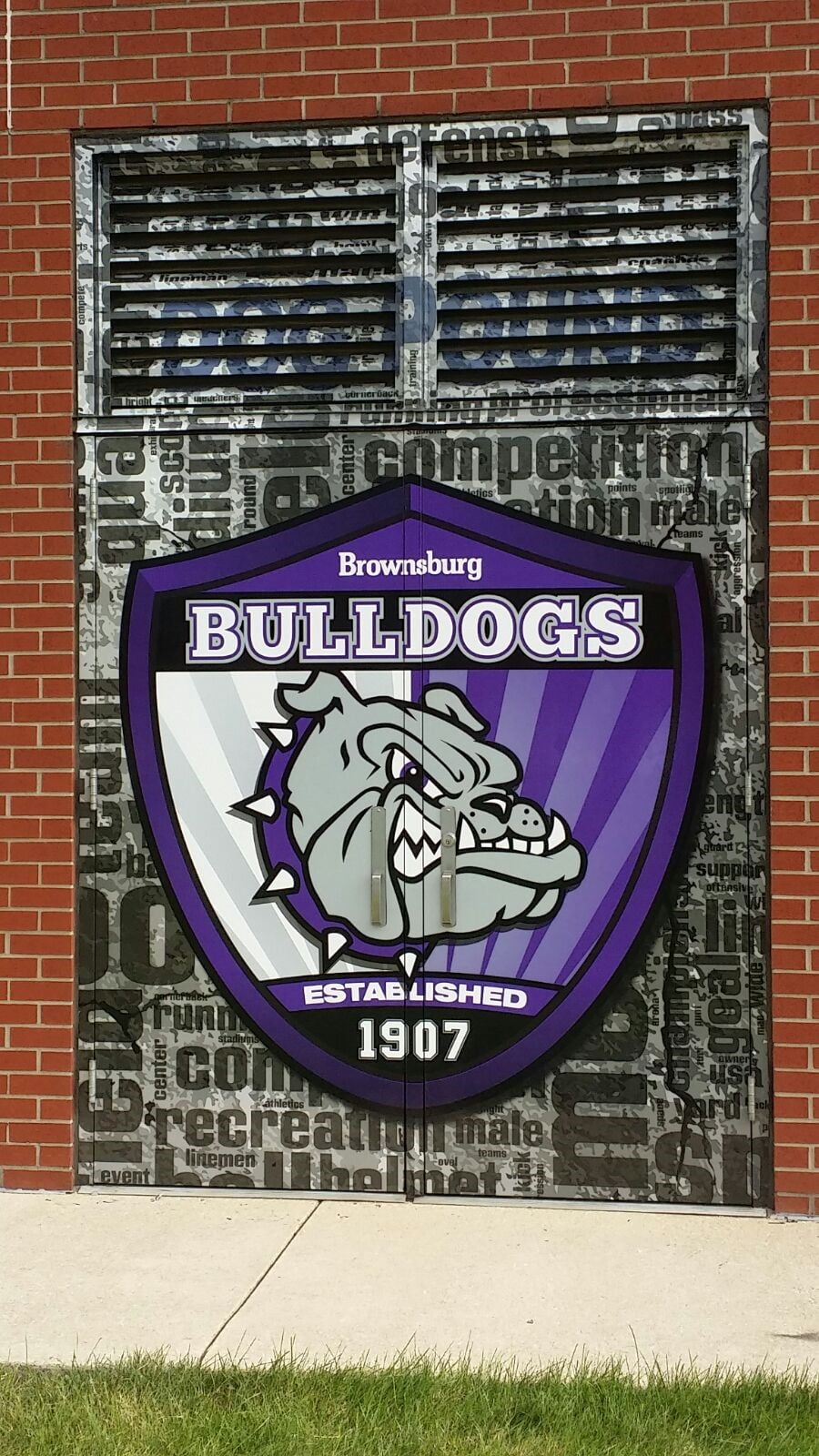 Help Us Help Your Brand Succeed
Download our artwork spec sheet to ensure we can produce the highest quality prints.