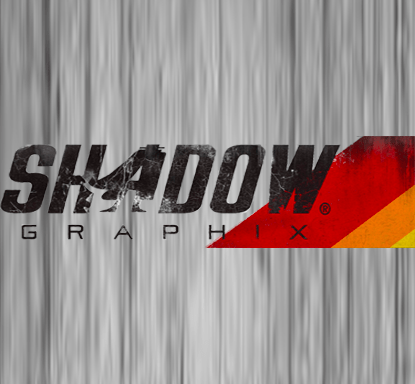 Floor wraps are an innovative and cost-effective way to display logos, designs, and photographs to transform your space. Our designers can create unique floor graphics designed to emphasize your brand or event. Our floor graphics have a UL approved slip resistance overlaminate and can be applied to a variety of smooth surfaces and flooring.
There are no quantity or size limits, we install large graphics on tiled panels so you can wrap an entire room if desired.
Floor Wrap Ideas:
Retail Stores
Schools/Universities
Corporate Events/Parties
Weddings/ Dance Floors
Trade Shoes
Airports
Sports Arenas
Garages
Museums
Festivals
Weddings/ Dance Floors
Any other venue that you can imagine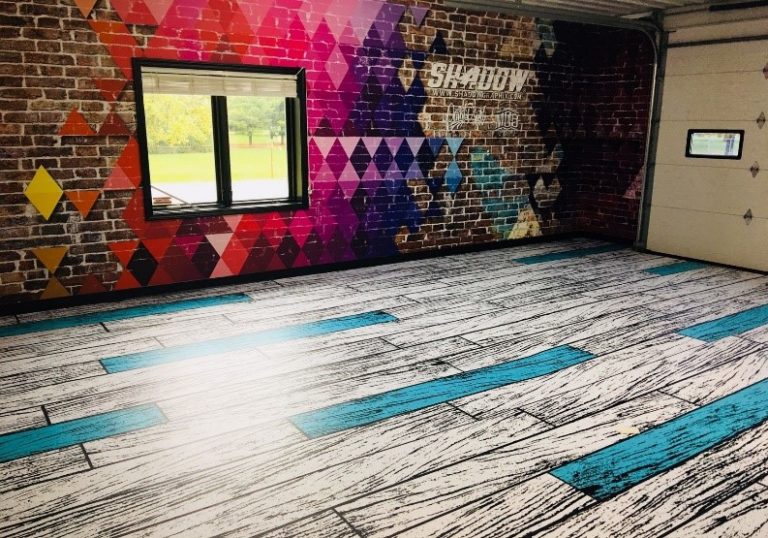 Help Us Help Your Brand Succeed
Download our artwork spec sheet to ensure we can produce the highest quality prints.