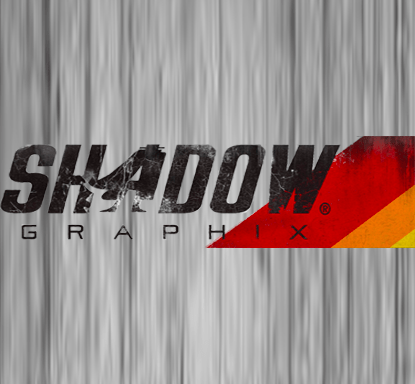 Are you looking to make you car, truck or SUV stand out in a crowd? If so, then Shadow Graphix has the the solution for you. We offer a wide range of vehicle wraps ranging from partial color change, full color change and custom graphics that will give your ride a 100% unique look. All of our vehicle wraps are installed by our staff 3M Endorsed installers.  If an item on your vehicle needs to be removed to ensure the vehicle looks great, we will remove it and place the wrap accordingly. This will eliminate the possibility of peeling and the wrap will look smooth throughout the entire vehicle. Grills, body molding, mirrors, hinges or headlights/taillights are some of the items that may need to removed for proper installation.
In order to protect your investment we also provide Ceramic Pro Coating that protects your vehicle from scratching, weathering, and aging. It also offers UV protection, which is hard to find in other vehicle coatings. This coating is measured to have a hardness level of about 9H. Where most normal clear coats have a hardness between 2H and 4H. This coating acts as a sacrificial layer to preserve the original factory paint. Emphasize and protect your cars natural beauty by adding ceramic pro coating!
Learn more about out automotive and street car services below: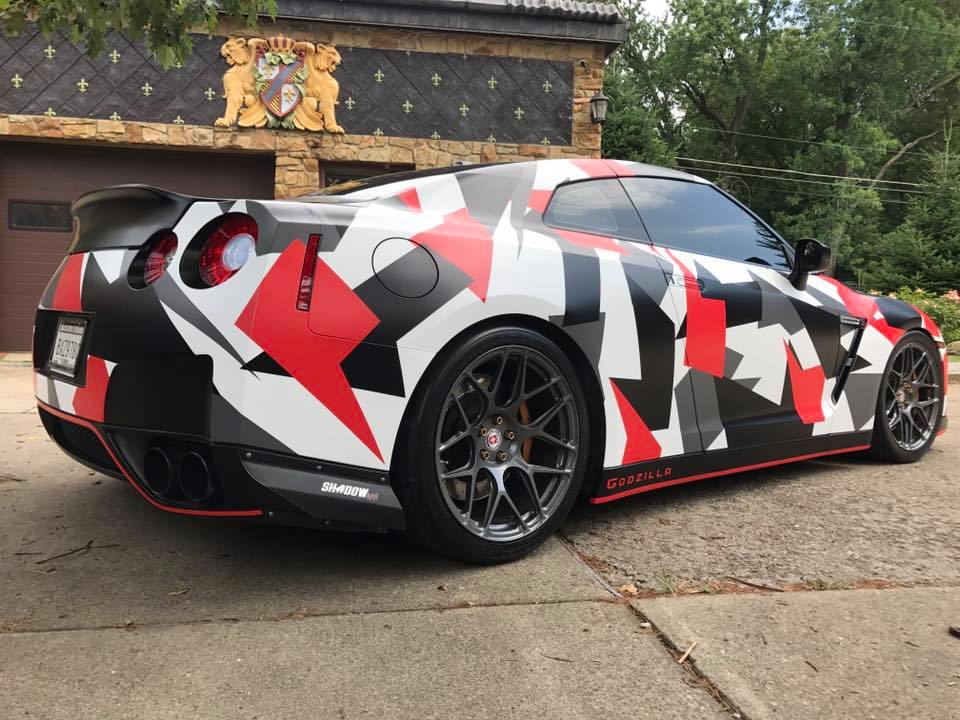 Help Us Help Your Brand Succeed
Download our artwork spec sheet to ensure we can produce the highest quality prints.