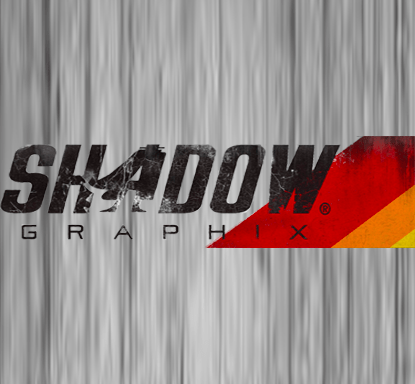 Architectural Finishes Gallery
Architectural finishes can transform any space into a whole new look in days. 3M DI-NOC is a self-adhesive film with the ability to conform to a variety of flat or curved surfaces to enable you to refresh walls, doors, panels, ceilings, furniture, and virtually any other surface.
Finishes Unlike Anything Else
Why replace expensive fixtures and surfaces when you can resurface them at a fraction of the cost.  Choose designs in decorative metal, sophisticated stone, luxurious wood designs with over 800 patterns to choose from, it's easy to upgrade your space.
3M™ DI-NOC™ Architectural Finishes let you transform your spaces with less downtime, less labor, and less waste.  With more than hundreds of patterns to choose from, it's not a question of how you can revitalize your image, but when.
3M-Endorsed Installation
The 3M Endorsed DI-NOC Installer Program accredits individual installers for their installation skills and knowledge as it relates to the application of 3M™ DI-NOC™ Architectural Finishes in an interior design setting.
Accreditation includes:
Carrying liability insurance
Passing a rigorous hands-on and written test
Commitment to follow proper 3M installation procedures
Help Us Help Your Brand Succeed
Download our artwork spec sheet to ensure we can produce the highest quality prints.