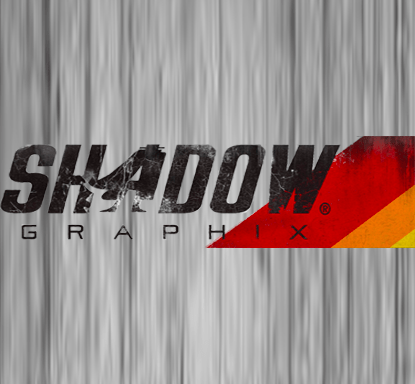 Our architectural products and services improve the aesthetics of any building, inside and out with and eco-friendly film and our top rated installation team. With multiple designs and product options to choose from, the space can be transformed offering the warmth of wood grain, the sleek feel of metal, and the cool of natural stone and marble as well as numerous other options. The film is a self-adhesive film that can conform to a variety of flat or curved surfaces to enable you to refresh walls, doors, panels, ceilings, furniture and virtually any other surface. The design solutions truly are endless.
We offer a wide range of architectural products including 3M Di-Noc, Wall Graphics, Window Graphics and even Floor Graphics. Our installation team is 3M certified to provided professional and top quality installation in a timely manner. No matter what type of architectural graphic product you are interested in we have you covered!
Learn more about our architectural graphic options below: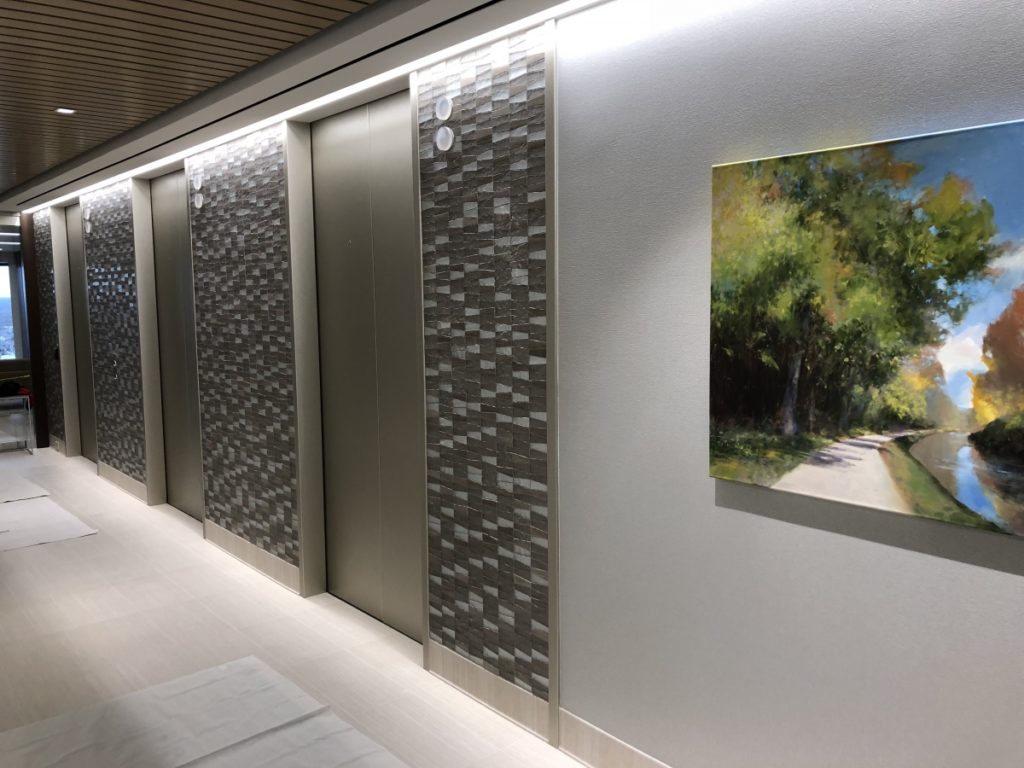 Help Us Help Your Brand Succeed
Download our artwork spec sheet to ensure we can produce the highest quality prints.